A Lifestyle Guide to Food, Health, and Well-Being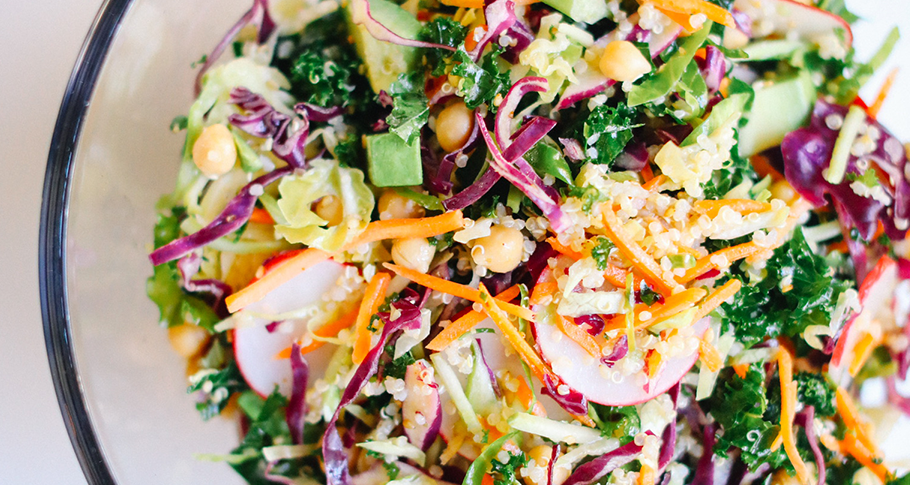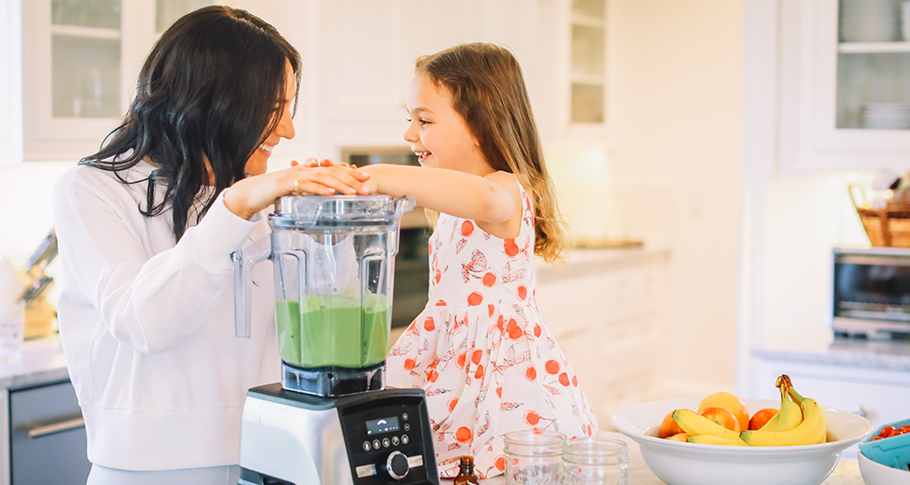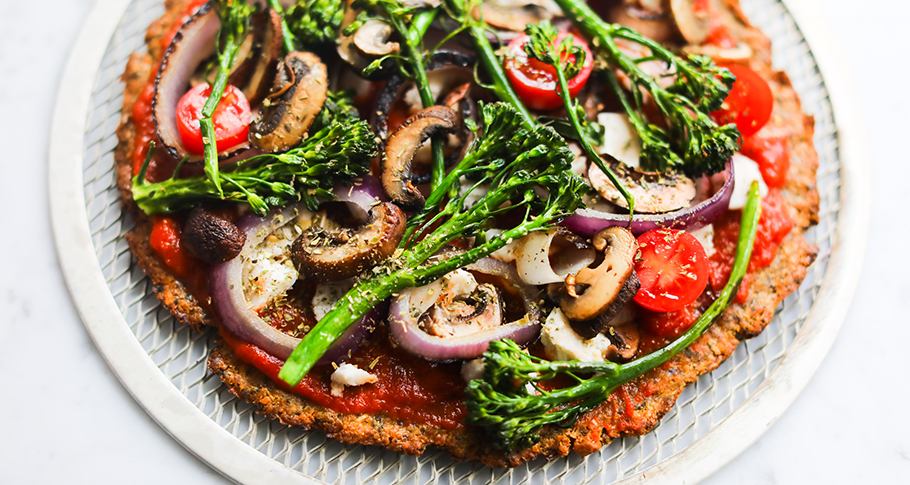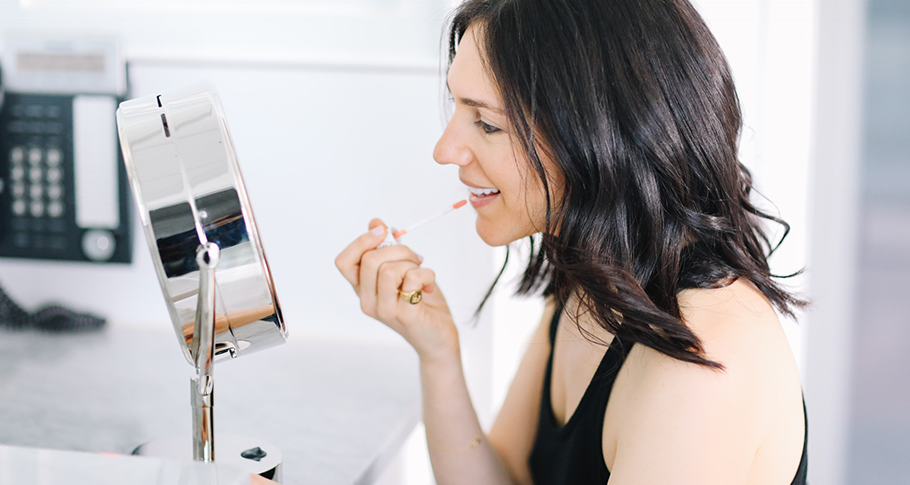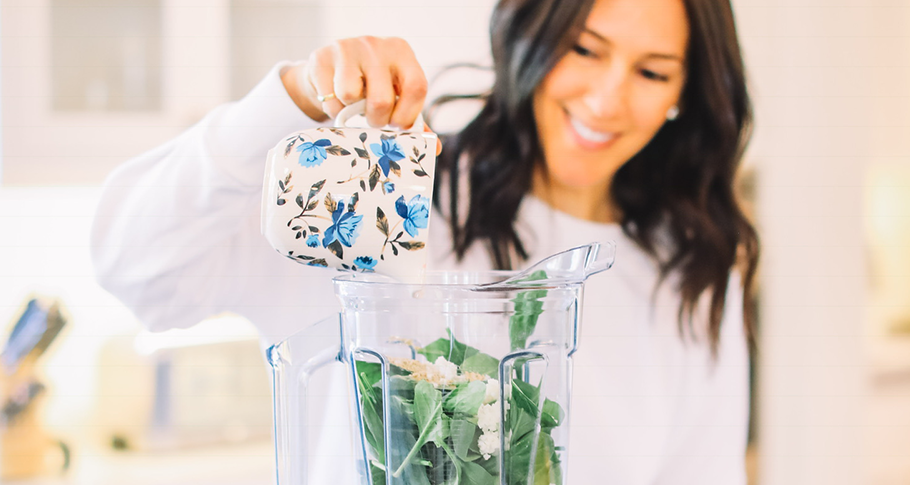 Liv-Light Healthy Recipes
Liv-Light Healthy Recipes
Liv-Light Healthy Recipes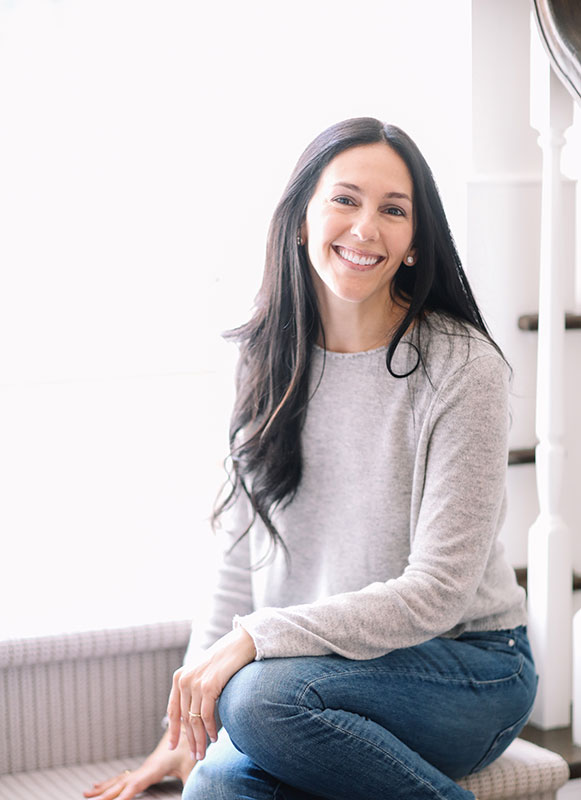 Welcome to LivLight!
LivLight is a lifestyle guide to health and well-being. As a Holistic Health Coach, I am passionate about finding the best information, products, places, recipes, and so much more to better our lives and our health. The health and wellness industry is growing and changing at such a rapid pace that it is almost hard to keep up. At LivLight I'll do it for you, and I am looking forward to sharing all of my findings with you! Whether you already have a "healthy" regimen or are looking to start from scratch, LivLight has something for you!
Most importantly, my goal is to show you how to "LivLight." This is not about food or diet per se, but about living a little lighter in all areas of your life.
In order to cover many of the aspects of what I see as a healthy lifestyle, the site is broken down into six sections above; food, style, fitness, beauty, wellness, and family. Click on each to see my latest posts!
I hope you will follow along on this journey to better health and well-being, and I cannot wait to connect with each and every one of you.