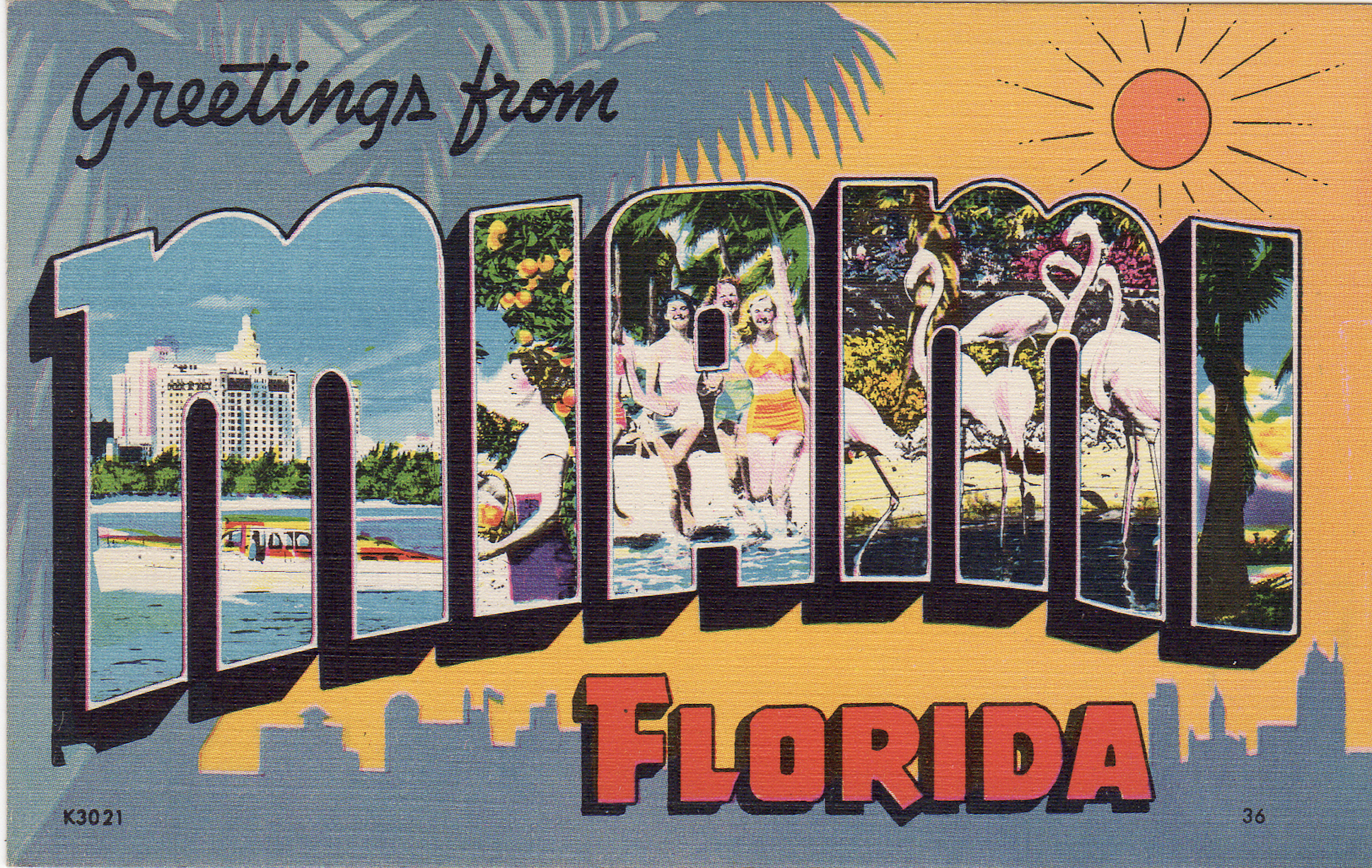 BREAKFAST AND LUNCH
The Fresh Carrot (Kosher)/Carrot Express (multiple locations)
If you're looking for a quick healthy meal, this chain of fast causal restaurants is great. For breakfast, they have fresh juices, smoothies, acai bowls, and avocado toasts. And for lunch, delicious salads, wraps, bowls, turkey/veggie burgers, platters, and sandwiches. Keep in mind, they have little to no atmosphere making it a perfect place to order via Uber Eats. The Surfside and Aventura locations are Kosher and my personal favorites. I generally order the Poke Bowl with Baked Chicken over cauliflower rice or the Teeka Salad with Baked Chicken. I also love the chicken and tuna salad.
Miami Juice (Sunny Isles)
While difficult to park, Miami Juice is hard to beat for great healthy food. The portions are enormous and everything is yummy. They have a huge menu including breakfast and lunch options. They are famous for their stuffed potatoes, but also have delicious salads, sandwiches, and platters. I usually get the MJs Salad (sub romaine) with grilled chicken.
Pura Vida (multiple locations)
One more healthy option is this chain of fast casual yumminess (my favorite is the newest location in the Design District). If you're looking for beautiful (insta-worthy) food, this is your spot. The Perfect Egg Sandwich is killer, as is the Kale Caesar with Grilled Salmon. Everything is super fresh, colorful, and absolutely delicious.
Icebox Café (Sunset Harbour)
This great breakfast or lunch spot has been around for over 15 years and stands the test of time. I love to meet a girlfriend here for lunch and always order Avocado and Seed Salad with Grilled Salmon. I'm also obsessed with the carafe of Iced Mint Green Tea. They have burgers, sandwiches, and brunch as well.
Michaels Genuine (Design District)
Another OG on the lunch scene, Michaels in the Design District is always packed. I prefer the weekday lunch menu to the unusual brunch menu. They have delicious raw bar, ceviche, pizza, salads, and small bites. While there are healthy options, this is a great one for your not as healthy peeps!
Swan (Design District)
If you're looking for a beautiful ladylike spot, Swan is where it's at. The food is nothing to write home about, but it's in the heart of the Design District, has a great vibe, and the restaurant decor and outdoor area are gorgeous.
Seaspice (Miami)
This is a special spot for lunch on the Miami River. It is ideal to come by boat, but fine by car too 😉  I prefer to sit outside, but the inside is lovely as well. They have amazing fresh fish, pizza, salads, and bowls.
Carpaccio (Bal Harbour)
This is a favorite among young and old alike. It's at the entrance to the Bal Harbour Shops and always packed. It can be a bit touristy during the season, so be prepared to wait on line for a table. The carpaccios are obviously amazing, but I also LOVE the Grilled Calamari (the sauce is literally crack) and the Riviera Salad (sauce on the side!). My kids love the pizza, pastas, and yummy desserts.
Hillstone (Bal Harbour)
Also in the shops, upstairs from the valet. I'm not usually a big fan of chain restaurants, but Hillstone is consistently good. I get the Artichoke when in season and the Kale Salad with Rotisserie Chicken.
Zuma (Brickell) and Prime Fish (South of Fifth)
Both famous for INSANE Saturday and Sunday huge brunches. Make sure to bring your appetite!
DINNER
Prime 112, Prime Fish, Prime Italian (South of Fifth)
All the Prime Group restaurants are a bit touristy, but super yummy. Expect crowds and huge portions. They all have similar menus, but Prime 112 specializes in steaks, while the other two fit their respective names. The portions are meant for sharing…one salad can easily serve six people or more. My favorites are the Chopped Salad, Tuna Poke, and the enormous Meatball. The menus are also very large, which ensures something for everyone. Save room for the insane desserts. People love the Fried Oreos, but I think the Peanut Butter Pie is the winner.
Casa Tua (Miami Beach)
If you're looking for a romantic date night, this is your spot. The outside is beautiful, but I also love the cozy feeling inside. The menu is typical Italian food and the pastas are divine. I always get Miky's salad and the Whole Fish.
Lucali Pizza (Sunset Harbour)
For a casual lunch or dinner we often go to this rustic cozy spot. While famous for their pizza, which is beyond delicious, they also have lots of yummy healthier options. I love the salads and the wood fired veggies.
Los Fuegos (Miami Beach)
For South American inspired food in a beautiful setting, head to the Faena hotel. Start with drinks at Living Room (right next door) and then sit inside for dinner at Los Fuegos. My favorites are the Wood Fired Artichokes, the Branzino, and the Roasted Cauliflower.
KYU (Wynwood)
In the heart of the chic Wynwood district is this hip modern Asian winner. Don't come looking for a super healthy meal, because among the favorites are Thai Fried Rice, the Whole Cauliflower doused in an insane creamy green sauce, Crispy Baby Back Ribs, and Korean Fried Chicken. On the healthier side, my faves are the Grilled Octopus, Avocado Salad, Mussels, and all the veggie sides.
Mandolin (Design District)
This has been one of my all-time favorites for years. Only go on a nice night, as basically the entire restaurant is outdoors. The vibe is boho and chill, great for a date night or a big girls dinner. Everything on this Greek/Turkish menu is beyond delicious and their house-made hot sauce is beyond. Literally you can't go wrong when ordering, as I have never found anything on the menu that I didn't like. They also recently opened Gregory's Diner, which is elevated diner food with a casual cool vibe.
Cipriani (Downtown Miami)
Located on the south side of the Miami river in Downtown northern Financial District, Cipriani offers panoramic views of Biscayne Bay. It is always a scene filled with beautiful people in an upscale and chic setting. Like it's sister restaurants around the world, the Italian food and the service are consistently terrific.
La Petite Maison (Brickell)
If you're looking for a chic Euro feel, head to LPM. It has a great vibe and is filled with beautiful people. The Endive Salad is a must followed by any of the fish entrees. Again, you can't really go wrong, as everything on the menu is delicious.
Makoto (Bal Harbour)
This is also in the Bal Harbour shops and has the perfect mix of Japanese dishes and sushi. My favorites are the Makoto House Salad, the Baked Crab Hand Rolls (I get no rice), and the naruto-style California Roll. All the raw fish is super fresh and the grilled robata items are yummy as well.
The Surf Club Restaurant (Surfside)
If you're looking for a more elevated dinner, come to the Four Seasons hotel in Surfside. You can sit in the lounge if you want a more "happening" vibe with music or the dining room for a quieter experience (they both have the same menu). The Caesar Salad is amazing, but I usually opt for a healthier Shrimp Cocktail to start. For my main course I always get the Chicken for Two (if my husband won't share it, I ask them to just serve me a breast and take the rest home) or the Dover Sole. My husband swears by the True Ribeye Steak, saying it is the best steak in Miami. Make sure to have a nightcap in the stunning Champagne bar down the hall at Sirenuse.