While I still love my Isabel Marant and Nike black wedge sneakers, I have placed them on the back burner this fall. White classic sneakers are all the rage and have been seen paired with everything from yoga pants to formal dresses. Whether you opt for a pair of clean white "freshies" or a broken-in style, there is something for everyone. The price points vary tremendously as well, ranging anywhere from $50 to $500 (and up!!).
As you all know, I love activewear for everyday and have been wearing my Golden Goose, Adidas, and Nikes with just about everything. They are so easy to throw on with workout clothes (on the way to Yoga or Pure Barre), with jeans and a tee, or even super cute to pair with a dress or skirt. Best of all, they are comfortable, which we all know is rare when it comes to women's footwear!
Below are some of my favorites #LivLightPicks. Hope you'll try them out and let me know what you think!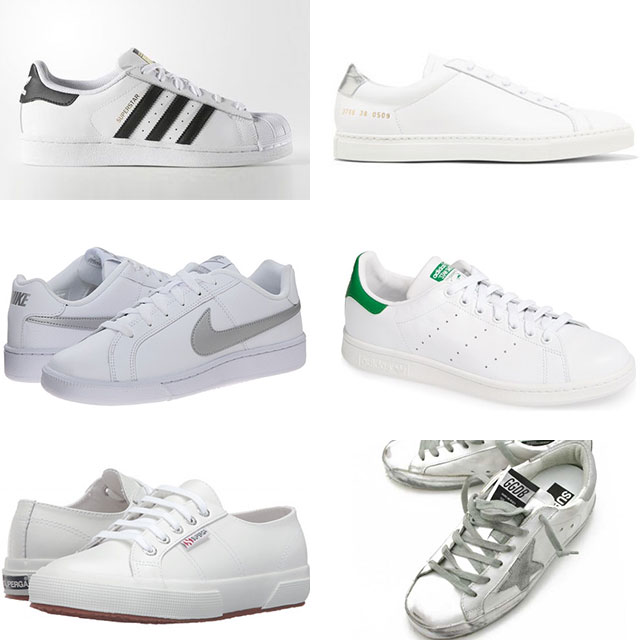 Top Row(left to right):
Middle Row(left to right):
Bottom Row(left to right):