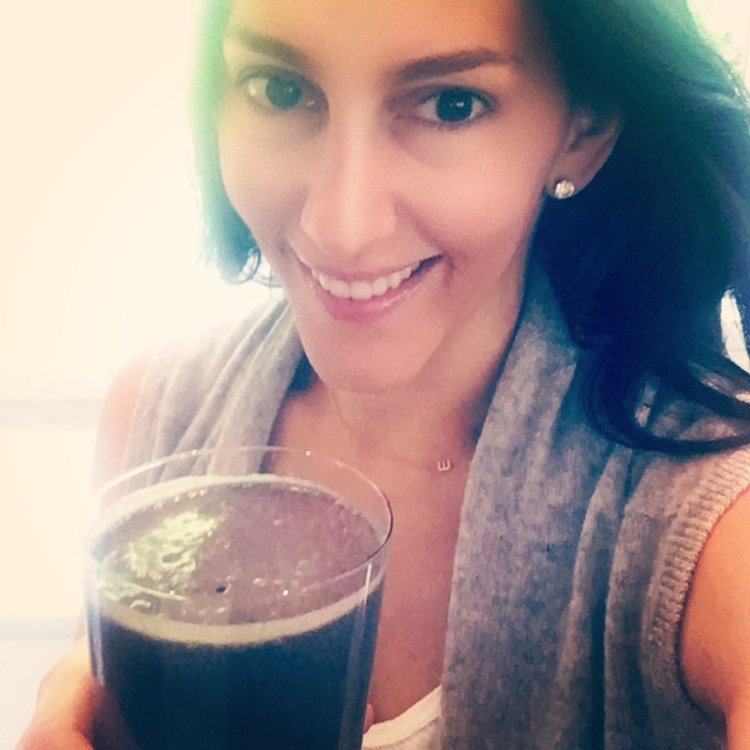 This is one of the amazing smoothie recipes from Integrative Coach, Allison Donovan's 5-day Sugar Detox, which I did recently. Click here to learn more about Allison, the detox and how you can be a part of her next one (whether you live near or far!).
Ingredients
1 Scoop Tera's Whey Vanilla Bourbon Protein Powder (or plant-based protein)

1 Scoop of Catie's Greens

1/2 Scoop of Catie's Vitamin C Powder

Juice of 1/2 Lemon

2 Tbsp of Canned Coconut Milk

1/3 Frozen Banana

1/2 Cup Ice

1/2 Cup Water

1/3 Cup Organic Frozen Mixed Berries
Directions
Put ingredients into a high-speed blender. Blend until your desired consistency is reached.