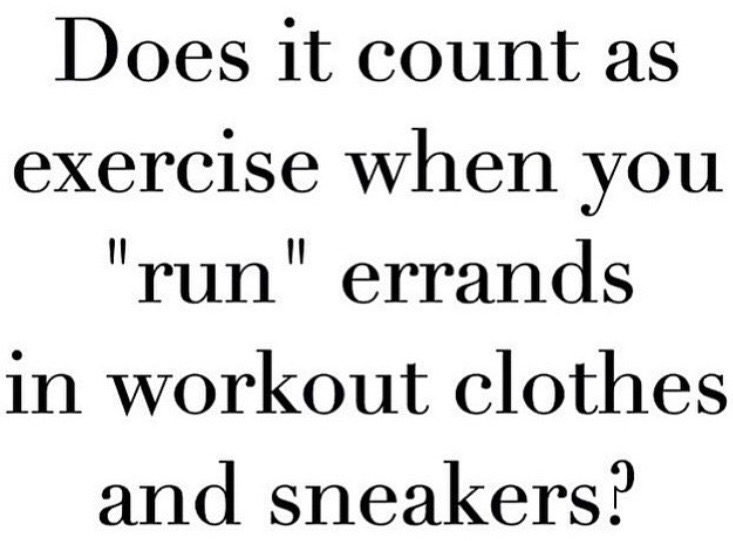 I can't tell you how many times I've put on my workout clothes in the morning and ended up wearing them all day without ever actually working out. Sound familiar? With work, kids, busy lives, errands, etc., it's often easy for the day to get away before you know it. I work from an office out of my home, so this is an even bigger problem. I could basically work in my pajamas and no one would know. However, I learned quickly that when I'm not "put together" and looking cute, I end up not feeling great and I tend to be less productive.
If you follow me on Instagram (@livlight_), you know that I love to mix my activewear with my regular, everyday clothing (sidenote: I'm starting to wonder if my activewear is actually my regular everyday clothing ☺). My uniform is usually black leggings (I love Track & Field and Phat Buddha seamless high-waist and Koral Lustrous Shiny), a tank (LNA, Phat Buddha, Alternative Apparel) and some kind of cute outer piece to pull the whole look together and make me feel more "put together." With a fun necklace or earrings, a cool bag and sneaks or boots, I'm ready to face the day. And, the best thing about this is, it works if I'm out and about, I'm taking my one-year-old to a class or four-year-old to school, working from home, going to meetings or if I plan to squeeze a workout in sometime throughout the day.
As much as I'd love to throw a zip-up hoodie on every day, it doesn't give me this "put together" feel I've been referring to. Instead, I usually opt for a chunky sweater, a denim or plaid shirt or a light jacket (denim, bomber, military). Below are some of my favorite #LivLightPicks that I will be wearing this fall and winter. Hope you'll give them a try and remember that it is totally acceptable and #LivLightApproved to wear activewear all day every day!
I have chosen my #LivLightPicks for day and night, but they can all actually be worn either way…can't beat that! Hope you'll give joggers a try and let me know what you think!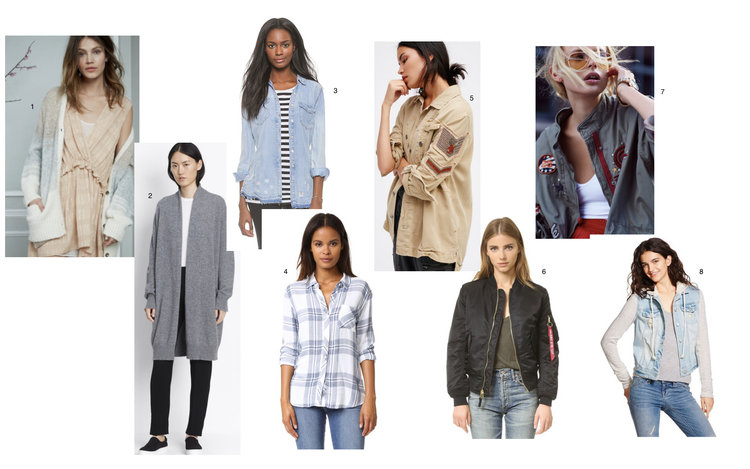 1.    LoveShackFancy, Oversized Cardigan, $325
2.    Vince, Cashmere Coat, $495
3.    Blank Denim, Frayed Chambray Button Down, $88
4.    Rails, Hunter Button Down Shirt, $148
5.    Free People, Embellished Military Shirt Jacket, $168
6.    ONE by Alpha Industries, Bomber Jacket, $140
7.    Free People, Slouchy Grunge Jacket, $198
8.    Mossimo Supply Co., Women's Knit Denim Jacket (similar style), $34.99